This course has sold out!
Click the button above to sign up for the waitlist.
What is this course all about?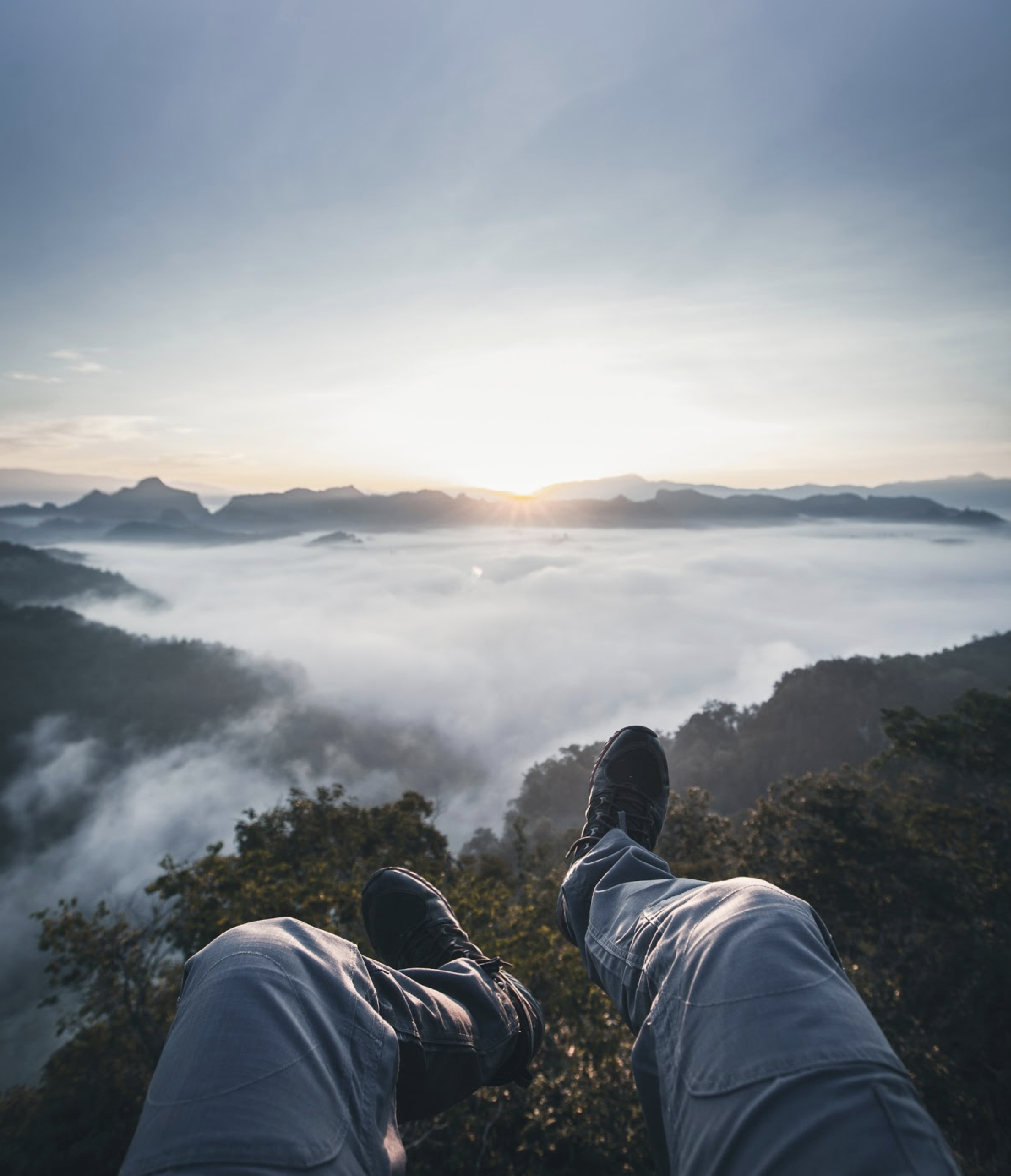 Who is this course for?
 Most of us were raised in a way that we had to choose who we wanted to "be" without understanding who we truly are. As a result, many of us ended up in lives and careers that are not meaningful to us. You may be asking yourself questions like: Who am I? What makes my life meaningful and purposeful? What does my best life look like and how do I make it happen? What's next?
These questions inspired me to create this community that's dedicated to helping people become who they want to be. It's also these questions that inspired me to bring this course to you.
Life Design Course is a 6 session, interactive workshop series. It's a practice-focused, science-based approach to help you figure out the answer:
Who am I?
What do I want?
How can I get there?
Course Overview:
This course is for experienced professionals like you if you are ready and motivated to make a change in life and you want to gain clarity and take action to a more purposeful future. The course includes:
Pre-Course Consultation
Six interactive workshops geared to help you get the work done.
Weekly take home exercises that allow you to go deeper.
​Weekly Drop-In Group Coaching Calls - Mondays from 18:00 - 19:30
​Accountability partner
​Six weeks of personal support via WhatsApp and email
Post-Course ​Access to recorded instructions and worksheets
Workbook (PDF)
Top 34 CliftonStrengths Assessment & Strength Finder 2.0 e-Book
Small and intimate group setting of max. 12 participants.
​Certificate confirming your successful participation and completion of the course.
Access to a community page.
Course Dates
The live online workshops will take place over 6 Thursdays from 18:00 -20:30 Central European (Berlin) Time.
Workshop: Introduction -Thursday, 11th of Nov.

Workshop:

Clarity -Thursday, 18th of Nov.

Workshop:

Futures -Thursday, 25th of Nov.

Workshop:

Action -Thursday, 2nd of Dec.

Workshop:

Momentum -Thursday, 9th of Dec.

Workshop:

Progress -Thursday, 16th of

Dec

.
What You Will Get Out of This Course:
This is a non-fluff, action oriented and science-backed workshop series. The main objective of this course is to support you in becoming who you want to be next. Overall, this course is designed to help you answer these three questions: Who am I? What do I want next? How do I get there?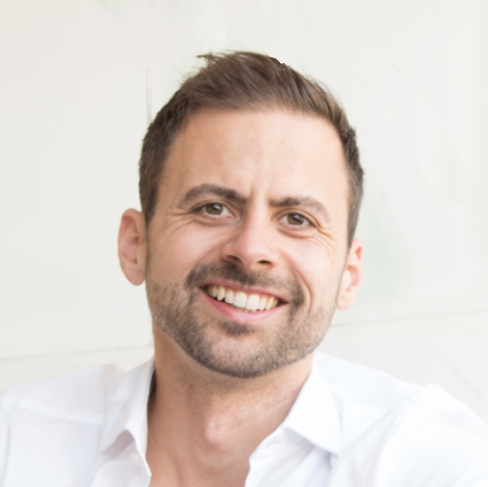 Your Instructor:
Hi, I'm Ingo,
I aspire to provide ambitious professionals, like you, with educational experiences that support you to become who you truly want to be.
Driven by the search for a meaningful life I have moved 37 times, had over 24 positions and sold all my belongings three times so far. In the end, I wondered "Does it have to be that hard?"
Talking to others, I realized that I am not the only one with this challenge and that there seems to be little that is publicly known on how to go about "How we become who we want to be next?".
So I did what every researcher would do. I started a research project, experimented with my own life, and started a university course. I did this to find a way for you and everyone else who struggles with becoming, as I believe doing so will make this world a slightly better place :)
Let's gain some clarity and help you take the next step towards becoming who you want to become next!
I am looking forward to work with you,
Ingo Rauth Ph.D.
Founder School of Becoming, Adj. Prof. IE Business School
What Previous Participants Say
Here are what former participants have to say about their experience working through various versions of the Life Design course. Elise, Melissa, and Lindsay participated in the "Your Best Life Retreat" that offered in collaboration with the June Motel. The course offered the same content as this course. Ben Janko participated in the Life Design course as part of an Education Program at IE Business School where Ingo taught this course.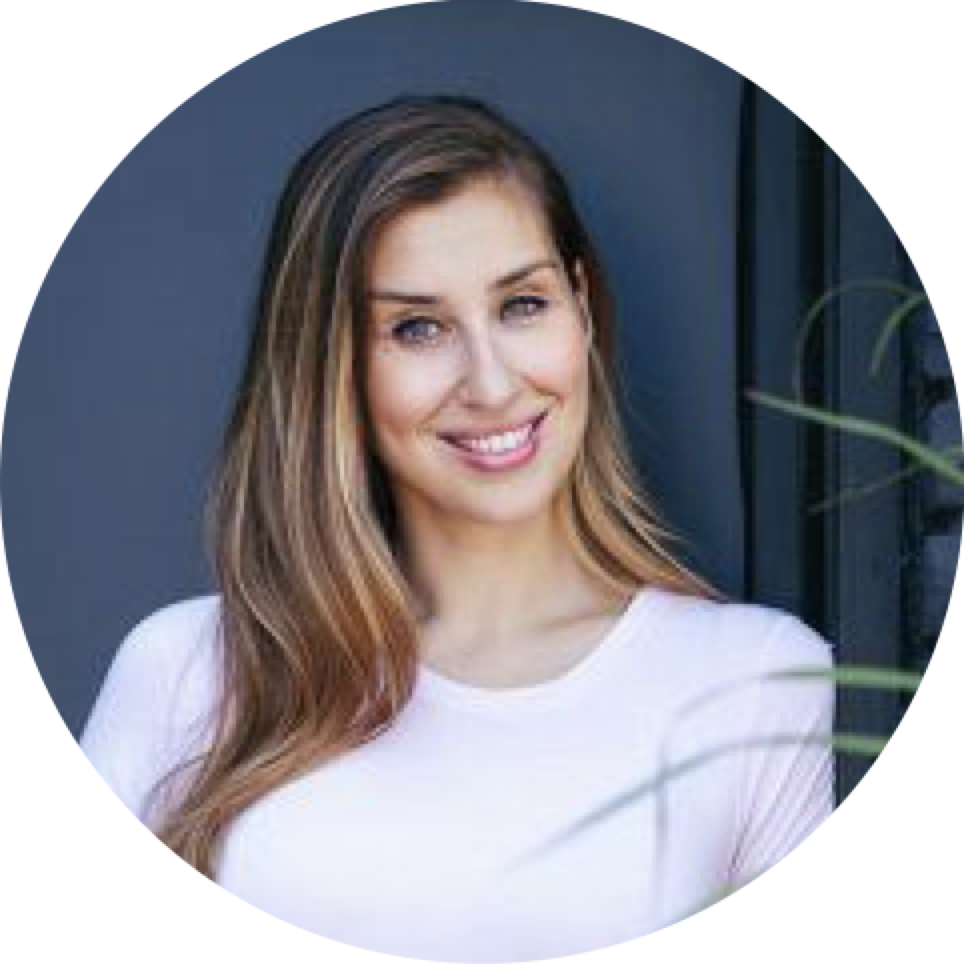 "I recommend this course to anyone who just has plateaued in life and is feeling a little stuck. I also recommend this to people who feel overwhelmed with all the options and all the possibilities that are out there in their life and/or business and who want to take some time out for themselves to get clarity."
– Elise Darma –
Founder and Business Marketing Specialist @elisedarma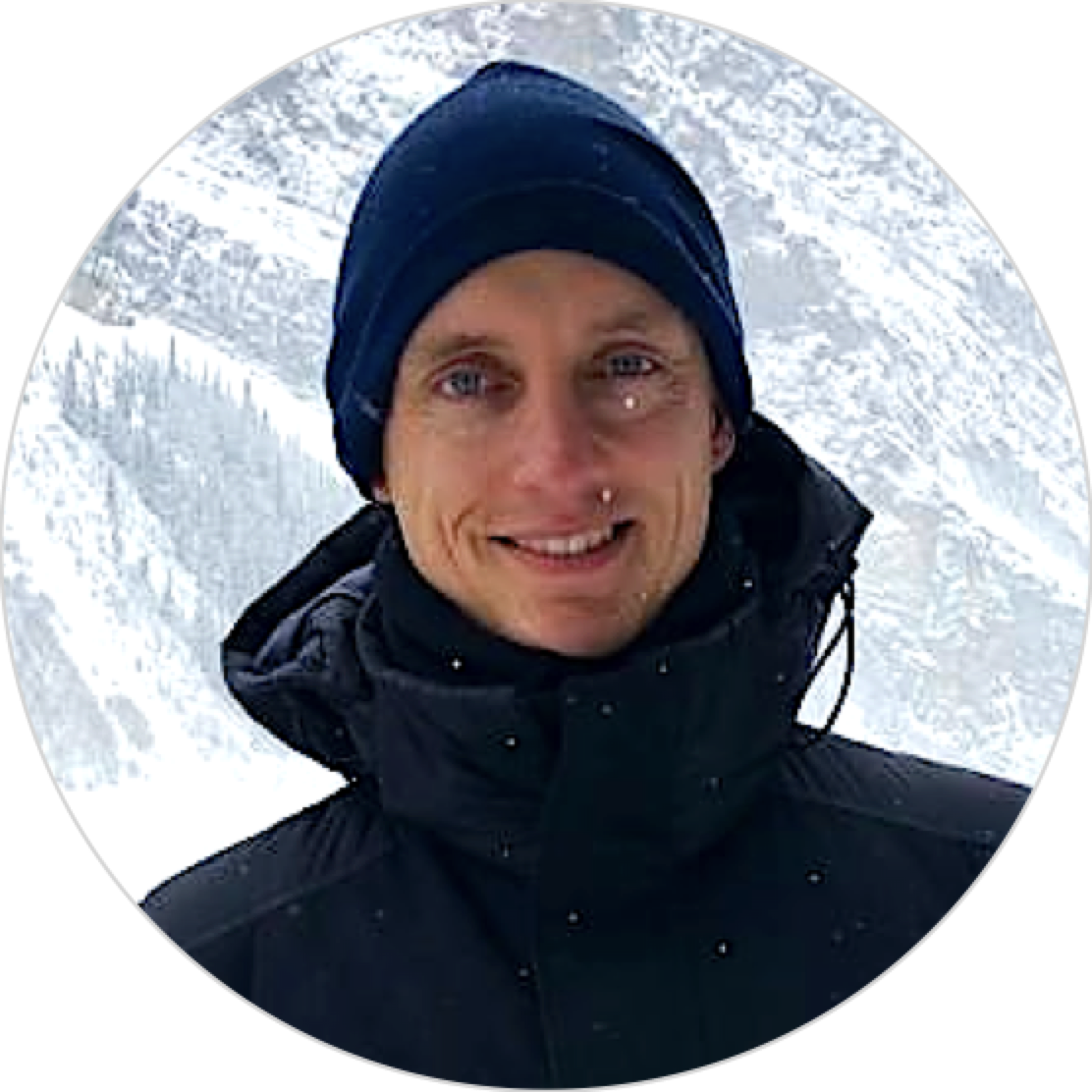 "I took Ingo's course at a life crossroad; not only did I articulate who I wanted to one day become, I recognized all that I already was. I took the first steps into the life of my dreams, and I've never felt brighter, more in purpose, or passionate about my career and all of the areas of my life."
– Ben Janko –
Sales at Square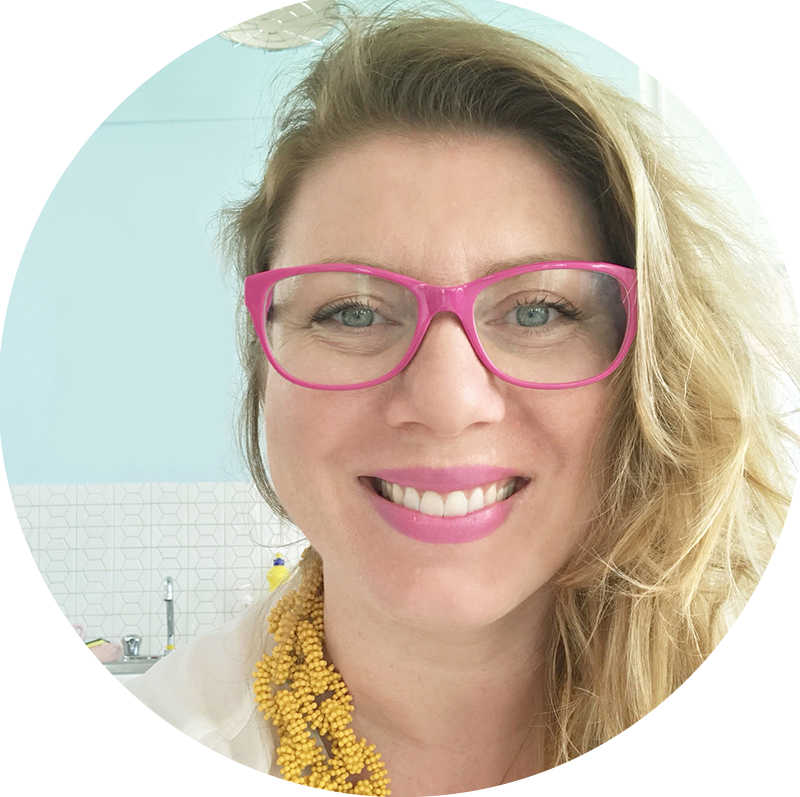 "I had left a structured corporate job and was struggling as a creative freelancer. This program is good for someone who has a lot of drive and motivation but is a little lost when it comes to focus, setting goals and the strategy to achieve them. Ingo helps you dig deeper, ask yourself the right questions and come out with a main focus and a plan. Be prepared to do a lot of self reflection and ready to take action."