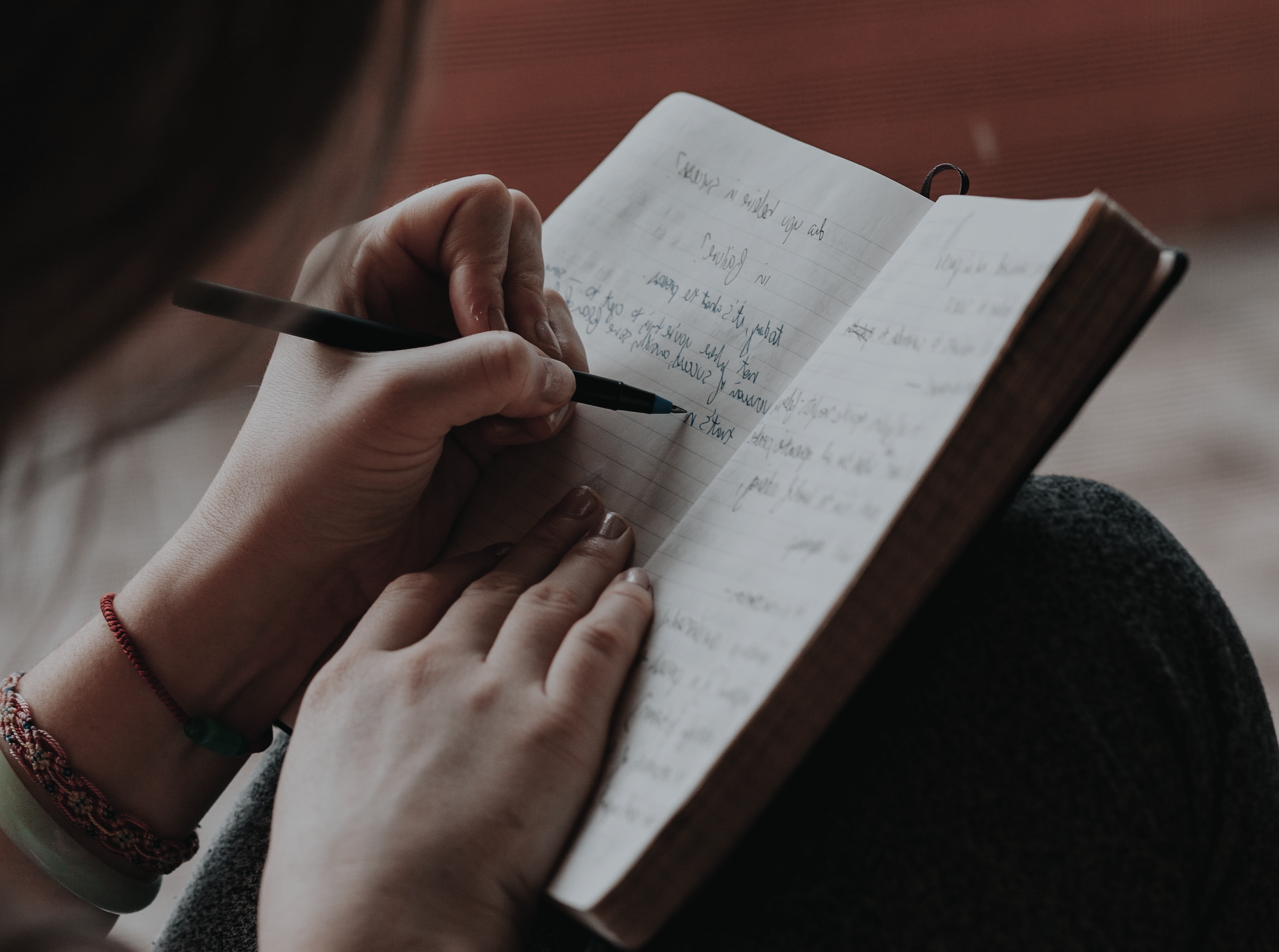 About this course
Our stories shape our actions. So what is your 2021 story? What were your best moments? What did you learn from the challenges you faced? Who contributed to your happiness this year? How did you grow? What do you want to keep the same and what do you want to change?
For most of us, 2021 was a challenging, stressful and maybe even anxiety-inducing year. But it has also been a year that fast-tracked change, bringing opportunities to grow in our lives and careers.
This 7-day course gives you the power to review, reflect on 2021, and use your leanings to plan a better 2022. It enables you to learn from the challenges you faced and provides you with clarity and actionable directions as you move into a new year. 
Why you should reflect on 2021?
Being busy makes us run on autopilot.

This course will help you make a conscious effort to pause, reflect and plan your future. 



We rarely turn failure into learning.

This course has you reflecting on your failures and challenges from this past year, creating opportunities to learn from your mistakes and leverage these learnings to plan for 2022.



We often get hung-up on the negative.

In this course, you will relive your best moments from 2021, helping you reshape the story you tell yourself. This will positively affect your self-esteem, energy and motivation. 



We rarely pause to reflect on our relationships

. This course is designed to help you gain clarity regarding who impacts your life, and become more deliberate in creating stronger relationships in 2022.



80% of new year's resolutions or goals fail

. In this course we will help you clarify, define, and share your goals for 2022, increasing your chances of success up to 70%.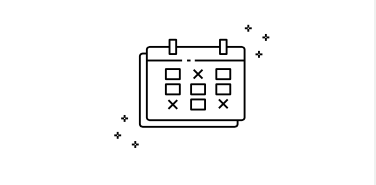 Times & Dates
The seven-day course will open on the 27th of December and you will have until the 31st of January to complete it.
I will release one exercise each day starting the 27th. You can follow along or work at your speed!
After the course closes on the 31st of January 2022 you still will have access to the exercises until the end of February.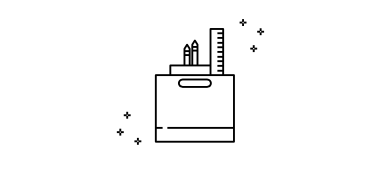 What is Included
7 days, 30+ min per day.


16+ exercises and reflection prompts.


Daily accountability emails Dec. 26th until Jan. 3re.


5 worksheets (Google Doc & PDF).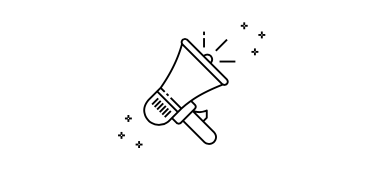 Delivery
The course is self-paced. Worksheets and instructions will be shared daily, starting the 26th.
I will work through the exercises with you starting January 27th. Every day, I will share my results, ask for feedback, and invite you to do the same.
Starting the 27th of December, you will be introduced to one new exercise a day. Every exercise lets you review, reflect, and rewrite parts of your 2021 story. The final exercise will be about rewriting your 2021 story and capture it for years to come.
What participant say they got out of this course?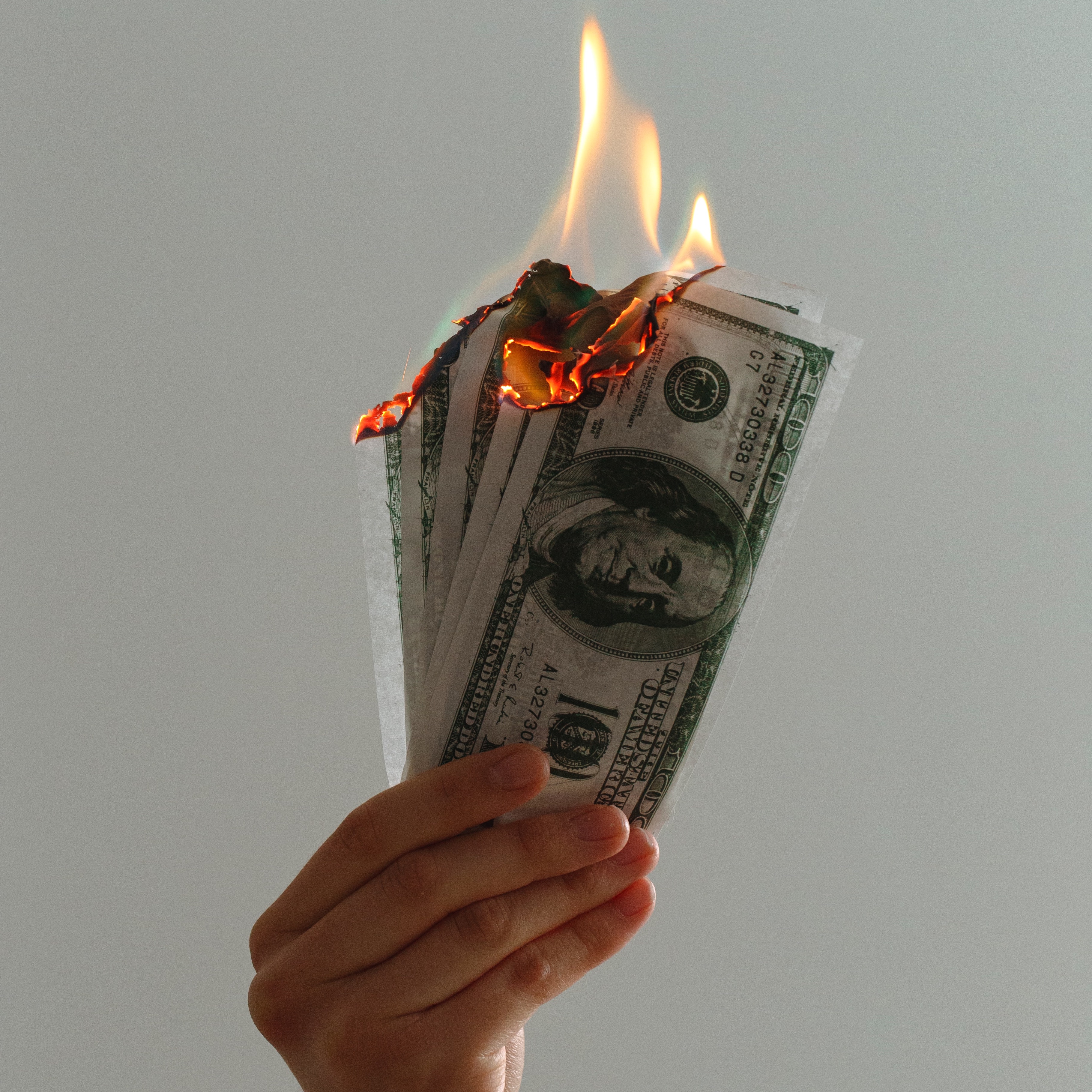 Finances & Wealth
Even though it took me a little longer to finish it, I thought the financial exercise was really insightful. It was by far, the hardest one to do, but I'm glad I did it!
I identified areas where I spent a lot of money but gave me a lot of happiness (new hardwood floors in the house) but some areas where I really didn't know how much I was spending (like getting manicures) that when I saw the amount, didn't give me the good feeling. I learned that I spend a lot of money (in dribs and drabs) on smaller things that really add up that don't give me much value.
I learned that I'd be better off saving my money on "day-to-day luxuries" that don't excite me that much and saving for bigger things like vacations and updates to my house that are more meaningful to me.
I'm glad I did that one. A lot of hidden nuggets in there!
– Kate (2020 Participant)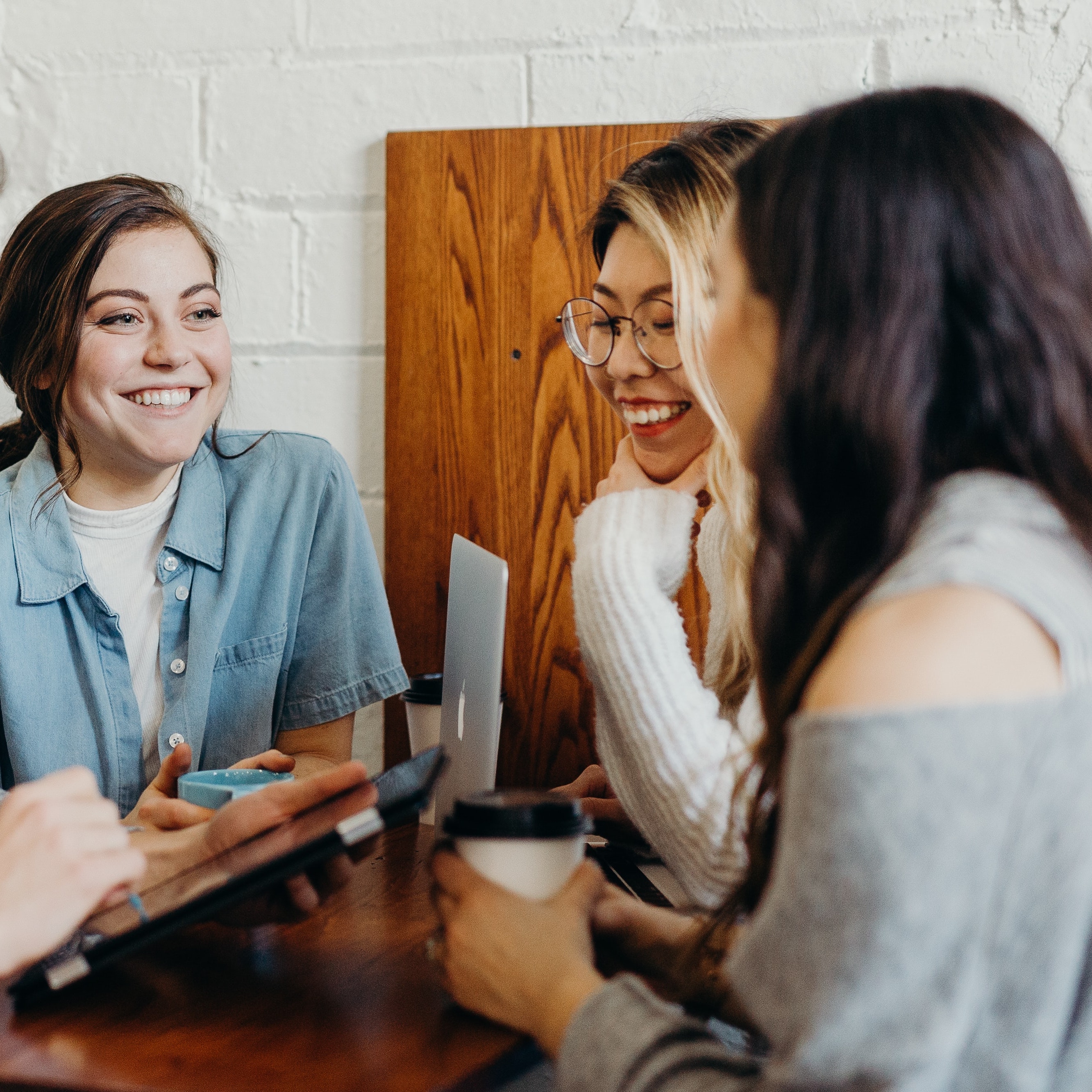 Relationships & Work
Reflecting on my relationships benefited me in two ways.
I had grown distant from several former colleagues I loved spending time with, which made me reach out and reconnect with them. The magical thing was that just because we reconnected, one person offered me an opportunity to work with her, which I accepted on the spot!
It also made me realize that I waste time meeting people who stress me out, which made me wonder why I maintain these relationships.
– Maria (2020 Participant)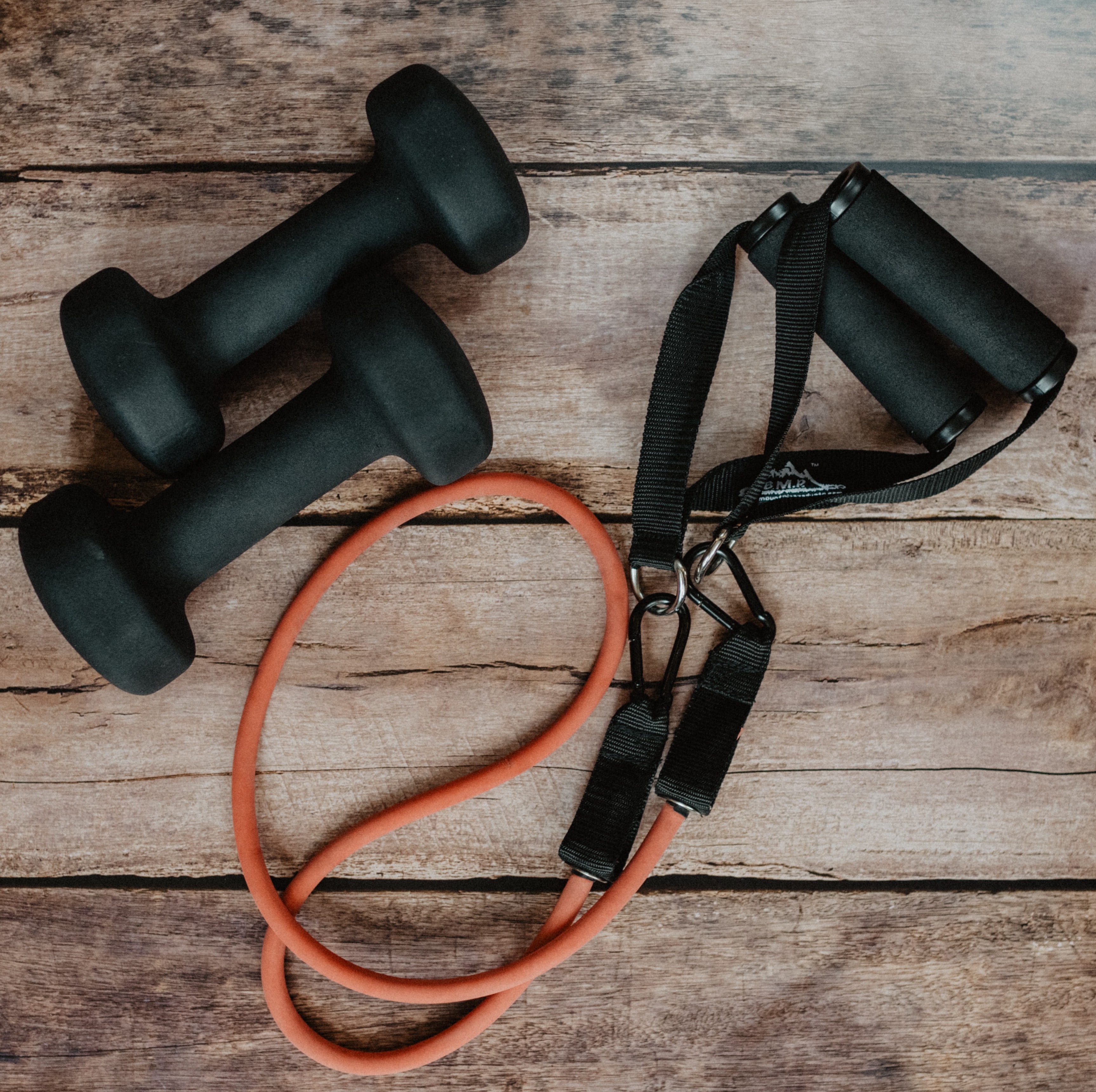 Fitness & Wellbeing
Looking back at the last year made me realize that I lied to myself.
I always thought I wanted to be healthy and fit. But somehow, I never found the time. Reflecting on this, I realized that I never made the time because it was just too much work. I wanted the body of someone who works out five times per week without investing the time. Realizing this made me wonder what I wanted to do vs. what I wanted to achieve. Since what I wanted to achieve didn't work, I reflected on what I wanted to put in.
I came up with a simple routine that took me 30 min in the afternoon, which was much more motivating. It got me started to work out, AND I stopped thinking about work after work.
– Greg (2020 Participant)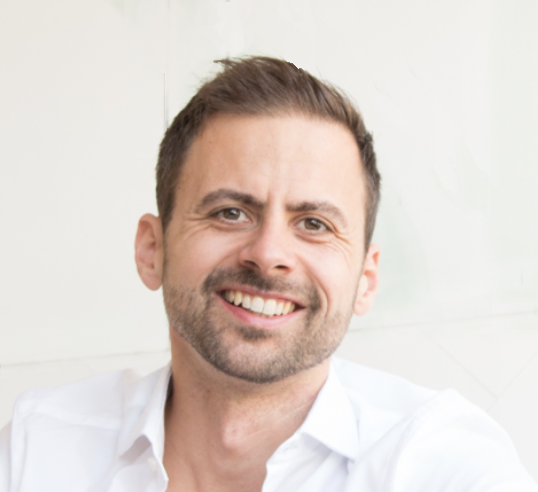 Hi, I'm Ingo,
I aspire to provide ambitious professionals, like you, with educational experiences that support you to become who you truly want to be.
I love journaling and reflecting on life. I journal daily, weekly, monthly and at the end of every year. Initially, it was a way for me to deal with pressure and the flood of information during my Ph.D. Since then it has become a constant companion and this course is based-on my own journaling and year-end reflection rituals. 
I know how challenging it is to sit down and invest time to reflect on your life and learn from it, but as the world slows down, and many of us are in lockdown, I hope you join me in reviewing the year and preparing for what's to come.
Let's rewrite the memory of our past and draft the first chapter of what's to come. 
See you inside the course,
Ingo